MINDFULNESS & GROWTH MINDSET WORKSHOPS & CLASSES FOR CHILDREN
THE DOT KIDS METHOD COMBINES THE GROUNDING OF MINDFULNESS WITH THE POWER OF GROWTH MINDSET
Created by Arts & Mindset Educator and Dot Kids Founder, Julie Bevan.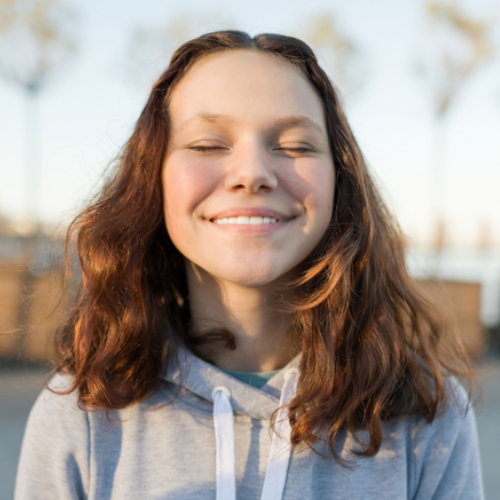 Mindfulness 

Growth Mindset

Encouraging Self-Belief

Enhancing Discussion & Growth Mindset

Embracing Self-Expression.

Celebrating Uniqueness.

Recognising 'mistakes' as learning opportunities.

Encouraging Confidence.
JOIN OUR NEWSLETTER FOR BOOKING NEWS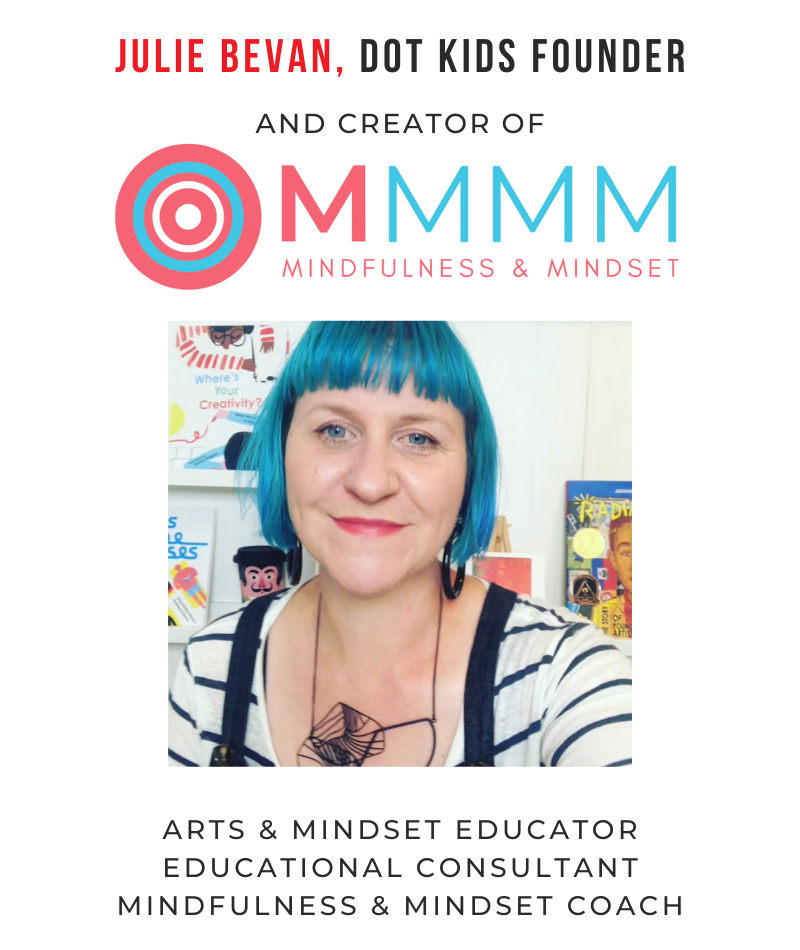 JULIE BEVAN, YOUR MINDFULNESS & MINDSET COACH & THE CREATOR OF OMmmm.
"Welcome to OMmmm Mindfulness & Mindset for children and teenagers.

I am the founder & creator of Dot Kids. I am passionate about inspiring children through Art, Discussion, Mindfulness & Growth Mindset.

At Dot Kids we embrace Self-Expression & encourage Self-Belief.

We encourage discussion, confidence & celebrate each others uniqueness.

I can't wait to meet your child!"

JULIE BEVAN: ARTS & MINDSET EDUCATOR - EDUCATIONAL CONSULTANT - CONFIDENCE & MINDSET COACH
CONTACT US